9 tags
6 tags
Watch
Sometimes I feel jaded about the commercial field as well. 
7 tags
7 tags
6 tags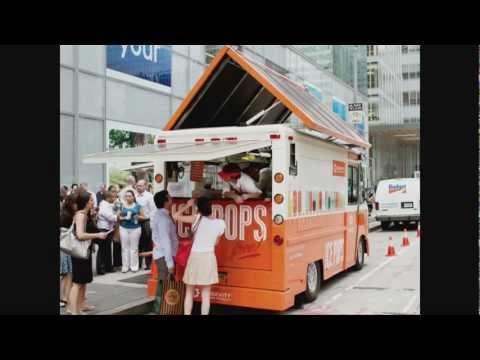 4 tags
5 tags
8 tags
9 tags
Smith In Motion - New Blog
I've recently had a new interest in Motion Design. It's a whole new world of design. Very challenging but rewarding. I started a new blog that will catalogue my processes on projects and just experiments as well as inspiration in the motion & film world.  I'd really appreciate you to take a look and follow up, it's a little lonely over there right now.  ...
5 tags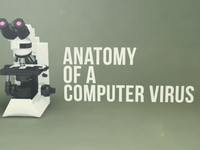 8 tags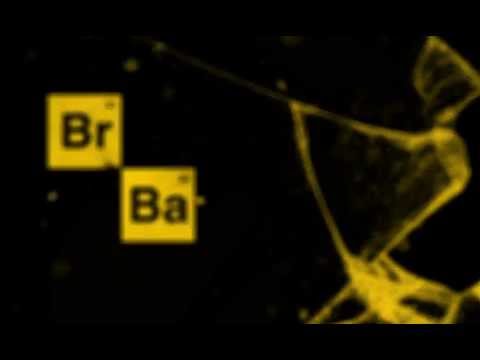 8 tags
5 tags
5 tags
8 tags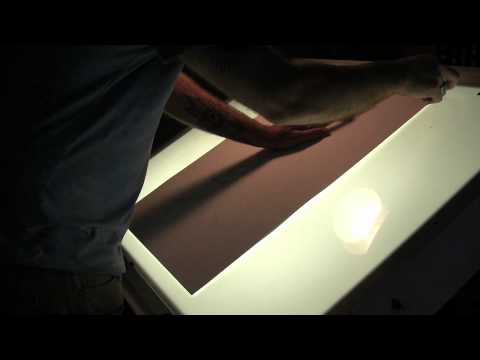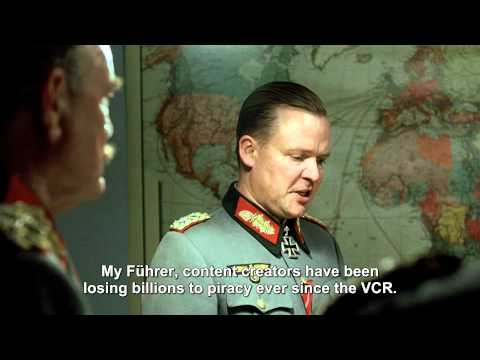 6 tags
More to Come
I apologize for the lack of content on my end. A lot of big projects in the works that I haven't been able to show. As well as a new portfolio coming soon.  2011 was an awesome year, 2012 will be even better. 
4 tags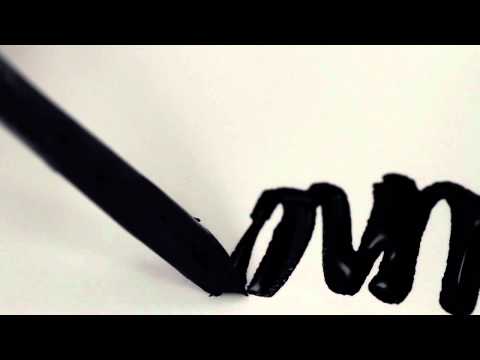 7 tags
Watch
5 tags
8 tags
Watch
Promo video for Cavalier Essentials. 
7 tags
4 tags
Watch
3 tags
Watch
5 tags
7 tags